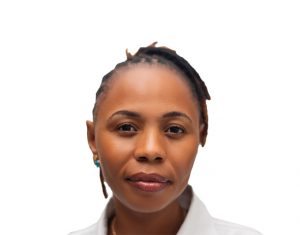 Happiness Pesha
Credit Manager
She is a member of the management Team. She has over 10 years of
Micro finance experience. Her experiences span several years back when
she worked as Micro finance loan officer at BRAC Foundation Tanzania in
2007. She grew up in Micro finance industry through Tujijenge company as
credit supervisor and currently as Credit Manager for K- FINANCE.